I love Parties and costume Parties and I would LOVE to go or HAVE a Masquerade Ball and Jane In Her Infinite Wisdom started this whole thing of dreaming and GeoGypsy ran with it, so below is my dream Masquerade Ball!!! Enjoy my Fantasy!!
The Chandeliers ARE the tone!
Enter The Grand Ball Room with spectacular Chandeliers!!
Now,  THE music!!
An orchestra!!
And REAL Singers!!!
No autotone performers!! Now, I need to be nice.
An orchestra with topnotch singers!!
Now, who can sing with an Orchestra, think?
Got It!!!
 Celine Dion!!
So sorry but I would make her sing this!!!
(my party y'all)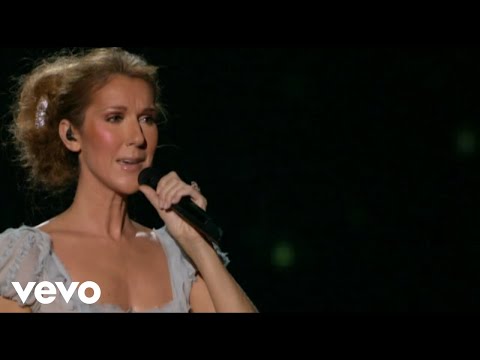 And Whitney Houston!
My Favorite Whitney Song!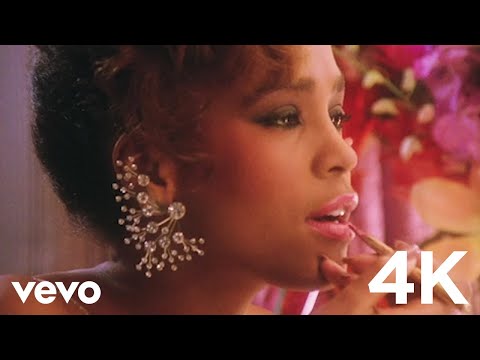 Now, what about a nice young gentleman???
Maybe, Michael Buble?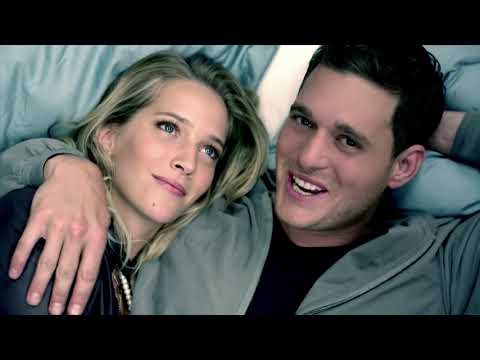 We have the room, the music and now we need the decorations,food and drink!
The room should be decorated simply and elegantly!
Fresh flowers!
A mix of wintery green with winter whites, golds and silver!
White candles on all the tables and mixed throughout the room!
I shall keep the decorations simple because the People and the beautiful costumes will be the main attraction!!
It is a New Year's Eve Masquerade Ball, so the food must be elegant and elaborate!
An array of appetizers!
Imported Cheeses, Shrimp Cocktail,artichokes,stuffed mushrooms and of course antipasto!
The Main Course!
Filet Mignon
Salmon
Caesar Salad or Wedge of Salad
My guests may choose from an assortment of sides!
Au gratin potatoes, baked potatoes, Southern Style Green Beans,Asparagus, Cottage Cheese, Tomato Salad
Now My Favorite Part, Dessert!
A Dessert Table!
Actually Several Dessert Tables!!!
Chocolate Mousse,Chocolate Cake,New York Cheesecake,Carrot Cake,
Apple Pie,Cherry Pie,Pumpkin Pie,Raspberry Pie(a la mode if one wishes)
An Array of cookies
A Sundae Table
A Chocolate Fountain with Strawberries
A table with an assortment of Candy
Now, of course it is New Year's Eve so…
An Open Bar but….
Pink Champagne at Midnight!!!!
Now, you probably have learned a tad bit about me by my Masquerade Ball!
It is a Formal Ball!
How will I dress FORMAL and my mask will be elegant!
I hope my guest would come FORMAL!!
Not looking like this
But I would never turn a guest away or make them feel uncomfortable!
Now, don't get me wrong, I like the above costume from time to time but that would be a different type of party!
On occasion I enjoy a FORMAL affair!
My New Year's Eve Masquerade Ball Fantasy is Formal
AND HERE IS MY BALL GOWN!
 At A Masquerade Ball the Mask is EVERYTHING!!!
My Mask!!
Now, time to Party!
  Dance!  Eat! Drink! and Be Merry!!
Dreaming of Dancing like Fred Astaire, how Romantic!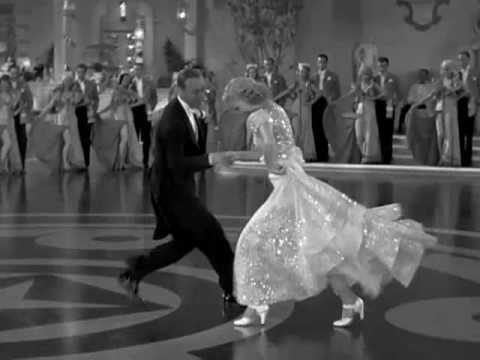 Or some fun Dirty Dancing!!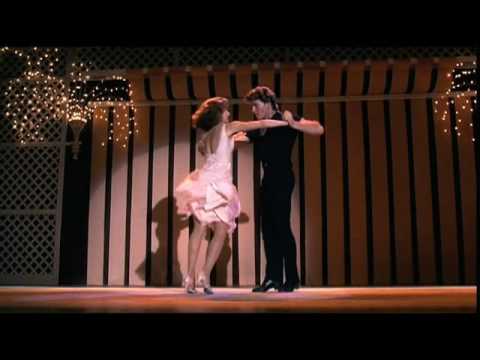 Just Once to have Fun and Dare to Dance like the Ballroom dancers and maybe a little TANGO!!!!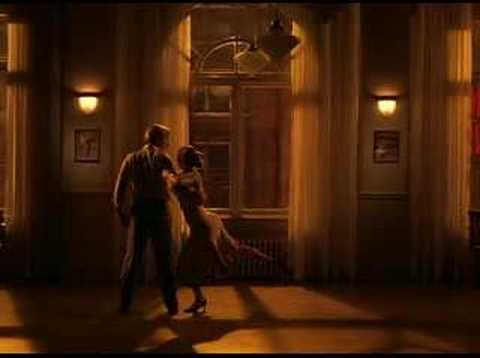 Happy New Year!!!
I am wishing you all a wonderful 2012!!
Keep Dreaming and never stop Imagining!!!
 What are you doing this New Year's Eve?