"MONDAY'S MUSIC MOVES ME"
Today's theme is a "FREEBIE".
My daughter picked the song! I hope you enjoy it as much as I do!!
A Girl, a Boy,and a Graveyard-Jeremy Messersmith-The Reluctant Graveyard 2010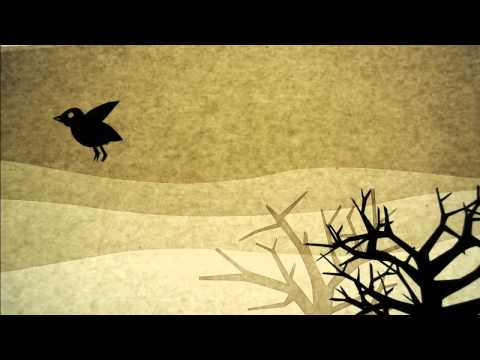 I love finding music for my iPod on Monday please offer suggestions in the comment section I am always adding songs  and I check out all suggestions, so please tell me your favorite songs!