The Small things take me by storm! What rocks your boat?
Join Hilary from Feeling Beachie with her fun Four Fill in the Blanks Friday Fun!
1.       ____makes me laugh
2.       sometimes____makes me sad
3.       My ___ looks ___ after ___
4.       When I hear ___ I ___
My Answers:
1.       My Husband makes me laugh!
2.       Sometimes LIFE makes me sad.
3.       My house looks awesome after Tuesday,Cleaning day!
4.       When I hear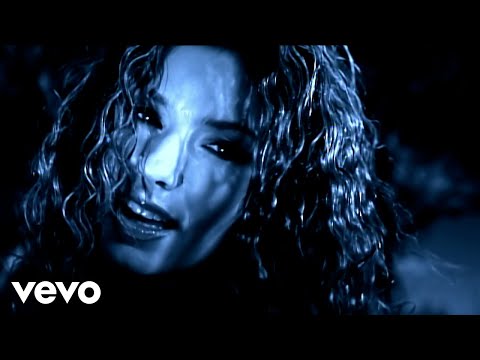 I think of my husband! It sums us Up! We will be celebrating 25 years in September, THEY NEVER THOUGHT WE WOULD GET THIS FAR AND LOOK, we are still going strong