Chicago Skyline!
More Chicago Skyline!!
See that gold dome at the top of the building?  Guess what it is?  Three guesses? I will tell you it is not used AND it was NEVER used!  It was intended to be a BLIMP docking station but the Hindenburg kind of ruined everything so they decided to scratch the idea!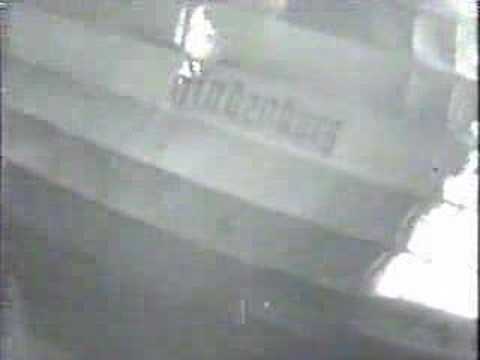 I love little tidbits of information that you get on Double Decker Buses!!
We then had fun at the Navy Pier!
Our ONLY family photo!!
We poked around,ate lunch and watched a sailboat race!!
A fun filled day! Architecture, food,gazing at the Ferris Wheel
( I had no takers willing to ride),a sail boat race to top it all off and we hopped in a cab before the afternoon rainstorm hit!!
I do hope these folks were as lucky!!
What part of the day would have been your favorite? Or would you have preferred hanging at the hotel and skipped the whole adventure