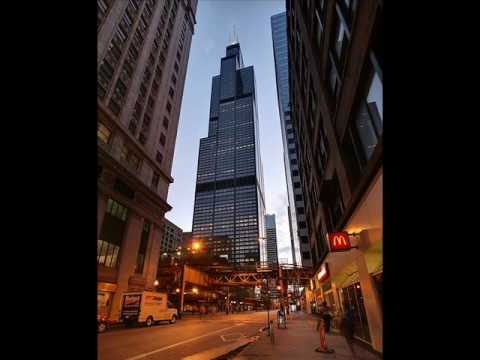 Oh, Frank Sinatra makes Chicago sound like so much Fun!! Don't shoot me but Chicago is not my Favorite place to hang out BUT my son loves it and lives there so being the GOOD mom I go and visit at least once a year, IN THE SUMMER LOL.
We are heading to Chicago this week. And my son,well,he is the trooper, he takes us all over the place!! We will do a baseball game, The Cubs!  We are gonna see a show at The Second City and do the Taste of Chicago festival!  Oh, and I love to go hang out at the lake, so my son indulges me and takes me down to the lake
Gee, talking about it,listening to Frank sing about it, well now I am getting all excited and PLUS I will be with my favorite people in the entire world.  My husband and two children, I really don't care what city or place that happens in!!!!
Are you a fan of the City of Chicago?
P.S. My son even indulged me last year and we went to the Chicago History Museum!
This Chicago Music inspired post is apart of Music Monday!! This fun Blog Hop is courtesy of the Bloggers Below.  They are getting ready to celebrate 100 weeks of this super fun Blog Hop!! Join all the fun
Marie from Xmas Dolly is head conductor! To make sure things run smoothly, she has enlisted a few co-conductors: Lorie of The Shewbridges of Central Florida,  Callie of JAmericanSpice,  Stacy of Stacy Uncorked , and Cathy of  Cathy Kennedy's Blog! This month's honorary co-conductor is:  Larry from CakeBlast!