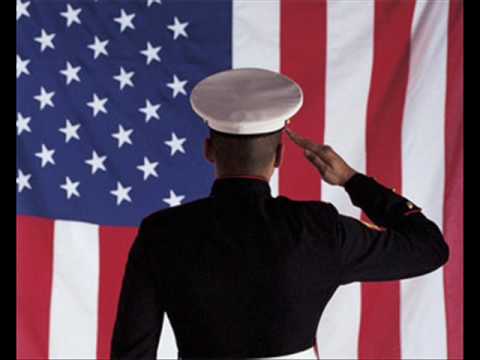 It may be riddled with Problems  and IT could be doing a tad better and WE may grumble and rumble with each other but I wouldn't want to live anywhere else in the world!!!
Does the Fourth of July get you all sentimental? Oh, and if you are not an American does your Country invoke the same weepy,patriotic, 'Go Nation woohoo!' feelings too?
This sappy Fourth of July post is courtesy of the blog hop, Monday's Music Moves Me which is hosted by the lovely bloggers below!! Join the fun and update your Patriotic iPod list!
Marie from Xmas Dolly is head conductor! To make sure things run smoothly, she has enlisted a few co-conductors: Lorie of The Shewbridges of Central Florida,  Callie of JAmericanSpice,  Stacy of Stacy Uncorked , and Cathy of  Cathy Kennedy's Blog! This month's honorary co-conductor is:  Larry from CakeBlast!