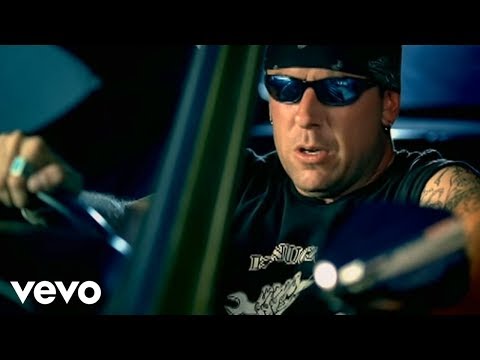 The lyrics get you thinking about living life a little nicer, kinder to one another!!
A little more tolerance and less conformity!
And yet, it isn't too serious or beating US up, it is a fun upbeat song
This post is part of Monday's Music Moves Me! This week theme is Country!
These bloggers host this fun Musical hop: Marie from Xmas Dolly is head conductor! To make sure things run smoothly, she has enlisted a few co-conductors: Lorie of The Shewbridges of Central Florida,  Callie of JAmericanSpice,  Stacy of Stacy Uncorked , and Cathy of  Cathy Kennedy's Blog! This month's honorary co-conductor is: Danielle from Royal Legacy!
Are you a Country Fan? Do you tend to Conform or live off the beaten path? I tend to conform!!