Hilary from Feeling Beachie brings us this fun hop! It is funny the things you can gleam about people from simple statements.  Anyway, Hilary does have co-hosts that help.  This week: Annie, from The Lemon Drop. Annie provided the last two statements.
This week's statements:
1. I like to __ when I am ___
2. ___ is my favorite vegetable
3. I get ________ when I ___________.
4. I'm surprised by _________ and ____________.
My Answers:
1. I like to clean when I am upset.
2. Corn is my favorite vegetable. Yes, I know, not one of the most nutritional veggies, being a  starch and all, but corn is so yummy and of course hot with butter and salt it is the absolute best!!! AND THE WORST for you.
So,there you go, Healthy Lucy
3. I get witchy with a capital B when I don't get enough rest!
4. I'm surprised by the amount of CRAP on television and I get so mad that I let myself get pulled into watching!  Visualize this, me,shaking my head at myself in total disgust.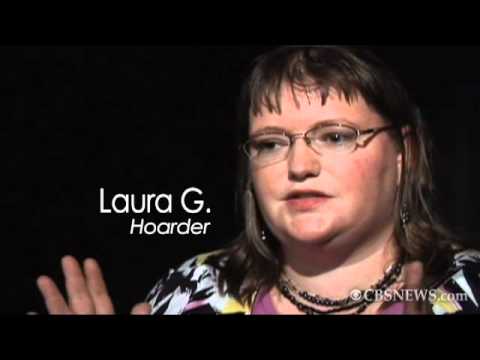 I have never been able to watch a Hoarding show beginning to end because it makes me want to vomit and it baffles me.  Read number 1.  I can't even begin to understand hoarding, can't wrap my brain around their disorder.  It makes no sense to me but then again I guess that is why it is a DISORDER. Oh, their homes make me sick.  I mean, PUKE!!! How can a human being live in such FILTH?   It just scares me when people say, "This 'fill in the blank' has meaning"  how does an ITEM have meaning? Listen,  If I can't display it, I don't keep it.  I think we have to be careful about wrapping up our attachments in THINGS.  You don't lose a memory if the item is gone. I will always remember my kids childhoods.  I don't need their toys,paintings and clothes.  I have kept a few items but they are displayed throughout the home. Not packed away. Anyhoo, let's move on before I begin to get sick……
Have Fun Below! Play along or comment on anything that struck your fancy!! I am nosy though, do you ever get caught up in any of those crap shows?