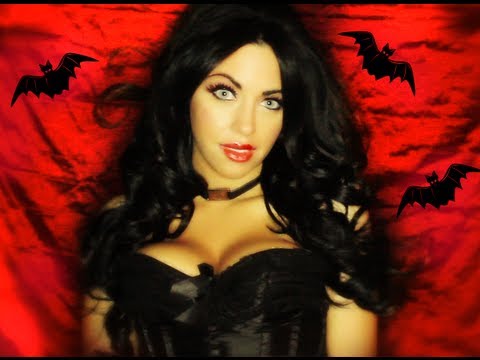 I love the imagination of people,even crappy costumes!  WOW!!!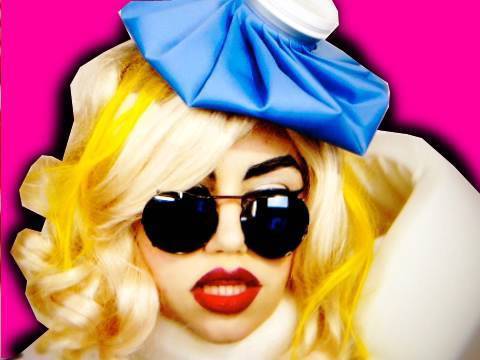 Halloween is the perfect time to share a parody, don't you think?
I hope you all had a wonderful weekend and those of you who have plans on Wednesday, enjoy!!!
Did you? Or are you planning on dressing up this Halloween?  What is/was your costume?  Has your town already participated in trick or treat? Or is it on Wednesday?
These bloggers host this fun Musical hop: Marie from Xmas Dolly is head conductor! To make sure things run smoothly, she has enlisted a few co-conductors:  Callie of JAmericanSpice,  Stacy of Stacy Uncorked , and Cathy of  Cathy Kennedy's Blog! Honorary co-host this month is Rachel from Because I have too!