Sometimes a song just comes along and nails it!!
Celebrating 25 years!
Hey, sweetie, "listen to P!nk's new song.  This will make you smile."
To my children, "This will make you laugh.  Now, you know, your mom is not NUTS!!! Alright, kind of sorta,not nuts LOL"
To my readers, "Sorry, this is a little bit of an inside joke but suffice it to say P!nk speaks my language!"
Do you have an artist that seems to touch you and get you?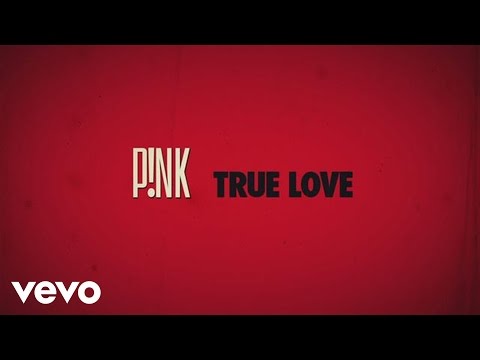 This post was inspired by:
These bloggers host this fun Musical hop: Marie from Xmas Dolly is head conductor! To make sure things run smoothly, she has enlisted a few co-conductors:  Callie of JAmericanSpice,  Stacy of Stacy Uncorked , and Cathy of  Cathy Kennedy's Blog! Honorary co-host this month is Rachel from Because I have too!