It is all about the Music!  Songs that make you turn the volume up!! I have some strange ones, as usual!
The Story! Brandi Carlile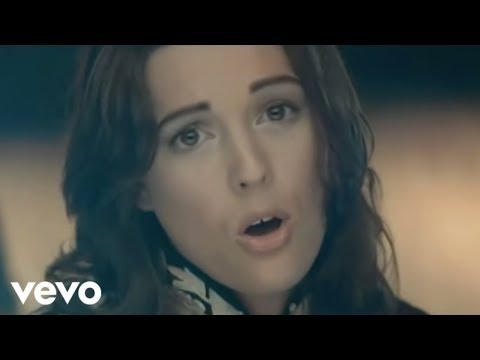 21 Guns! Green Day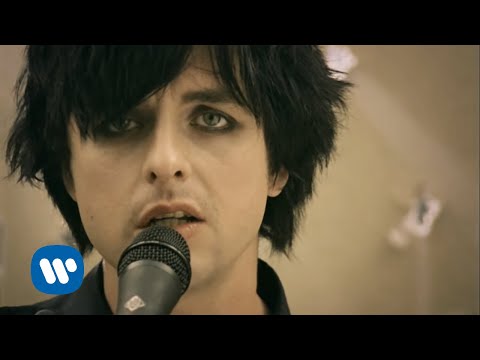 AND……….
B.o.B Airplanes ft. Hayley Williams of Paramore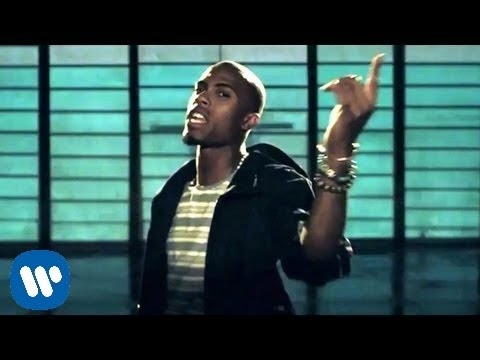 This post is inspired by Monday's Music Moves Me!
These bloggers host this fun Musical hop: Marie from Xmas Dolly is head conductor! To make sure things run smoothly, she has enlisted a few co-conductors:  Callie of JAmericanSpice,  Stacy of Stacy Uncorked , and Cathy of  Cathy Kennedy's Blog! Honorary co-host this month is Rachel from Because I have too!
Tell me, what songs get you turning up the volume?