I am such a T.V. Buff,along with being a Movie Buff.  Yep, call me a couch potato AND thank GOD my husband loves television shows too
Anyway, looks like Deception is NBC's answer to Revenge!  I LOVE REVENGE!!!! Such a fun,delicious show.  HELLO,REVENGE and it is set in money.  So, you get high fashion and ultra style!!
DECEPTION looks like it is set in MONEY an INTRIGUE too!! I hope it delivers.
I love an add that is sleek and has a fun song!!
Honestly,the first advertisement I saw had a great song with Lana Del Rey singing a pumped a version of her Blue Jeans song.  Such a great song!!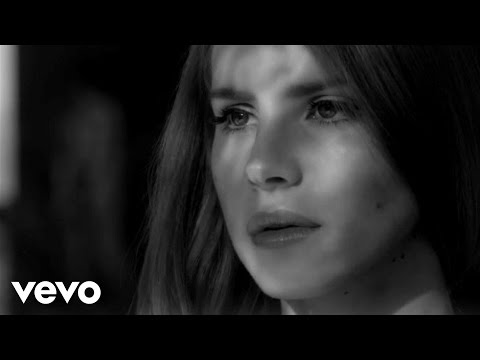 Deception premieres tonight on NBC!!! I will be watching this new one!
Are you into any television shows? Or do you skip the boob tube all together?
Having fun with Monday's Music Moves Me!  These bloggers host this fun Musical hop: Marie from Xmas Dolly is head conductor! To make sure things run smoothly, she has enlisted a few co-conductors:  Callie of JAmericanSpice,  Stacy of Stacy Uncorked , and Cathy of  Cathy Kennedy's Blog! Visit any of the blogs to join the fun, just sign the Linky providing you have music to share or check out other great music posts!!