There is nothing better in the world than having someone to Chase Cars with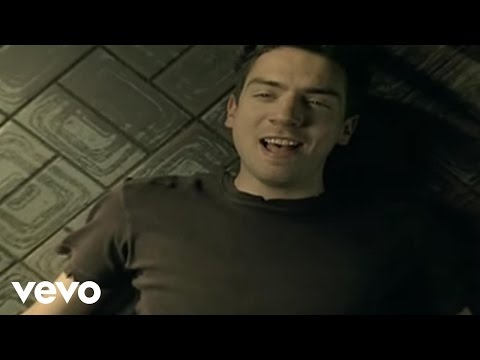 My wish for everyone is to experience such wonderful joy and love!!
 Marie from Xmas Dolly  is the head conductor! And,To make sure things run smoothly, she has enlisted a few co-conductors:  Callie of JAmericanSpice,  Stacy of Stacy Uncorked , and Cathy of  Cathy Kennedy's Blog! Becca, From Everyday Life is the  Honorary co-conductor for the month of February!! Visit any of the blogs to join the fun!!