This Monday is all about music that represents love BUT LOVE can't be in the title.  The theme suggestion came from a previous spotlight dancer, Tony,his blog is  Wisdom with a T.  What a great and fun idea!!
Typically, I do one song but I am in a romantic mood.  My husband is coming in town on Wednesday evening to spend the Valentine weekend with me, he is such a sweetie.  He is super duper busy and really does not have the time but,oh well that is just the type of husband I have and today I am not complaining,give me a week, I will come up something,just ask my kids!!!
Anyway, I hope you enjoy  me getting into the mood and  going a little crazy this week!!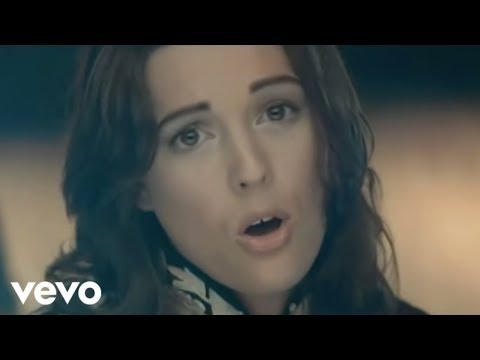 And last but not least!!
Join the fun!!!
Marie of X-masDolly is the head conductor! And,To make sure things run smoothly, she has enlisted a few co-conductors:  Callie of JAmericanSpice,  Stacy of Stacy Uncorked , and Cathy of  Cathy Kennedy's Blog! Becca, From Everyday Life is the  Honorary co-conductor for the month of February!! Visit any of the blogs to join the fun!!
Do you have a favorite romantic song?